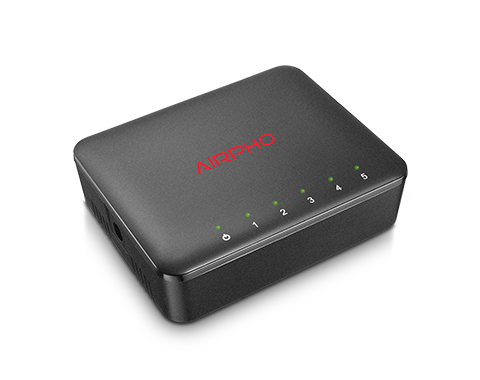 Provide Fast & Stable Connection for Your Home & Office
AR-GS105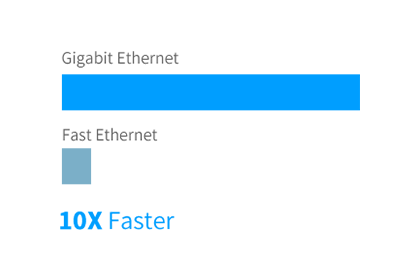 Superfast Gigabit Ethernet
Gigabit Ethernet is an advanced technology supporting speed of 1000 Mbit/s, 10 times more than speed of Fast Ethernet. By providing 5 Gigabit Ethernet ports, the AR-GS105 delievers higher transfer speed and higher bandwidth.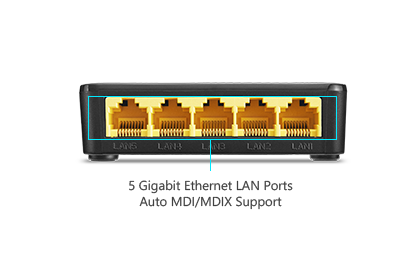 Auto-MDI/MDIX Port
The AR-GS105 makes it possible to automatically correct errors in cable selection,making the distinction between a "straight through" cable and a "crossover" cable unimportant.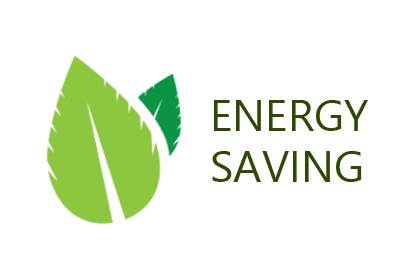 Energy Efficient Design
This AR-GS105 features the latest innovative energy-efficient technologies, which can greatly expand your network capacity with much less power. It can automatically adjust your power consumption according to the link status and cable length to limit the carbon footprint of your network.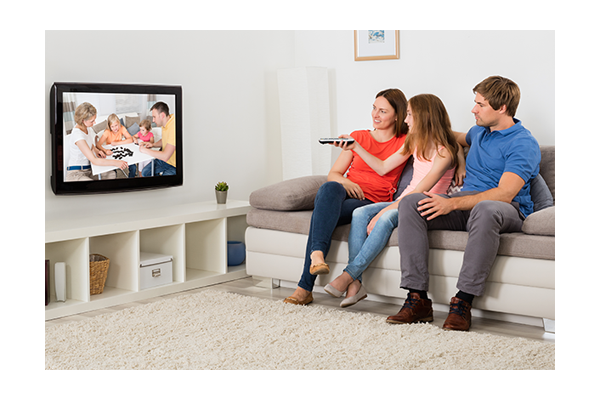 Easy Use & Installation
The auto features of this desktop switch make installation plug and play and hassle-free. It can detect and configure devices automatically, without requiring the user to physically configure the devices.