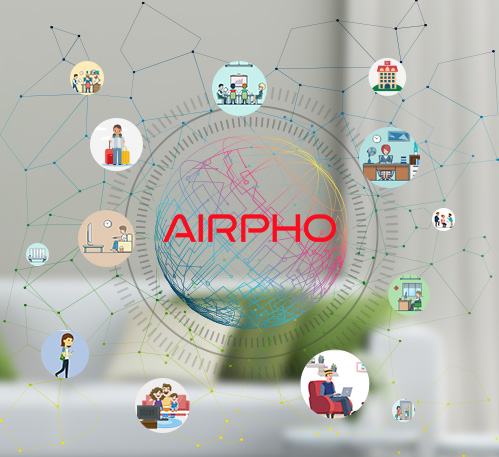 We Understands
Users' Needs

We analyze users' habits and have developed deep understandings of users' real needs. Following the user-centered guideline, we always put user experience as our highest priority.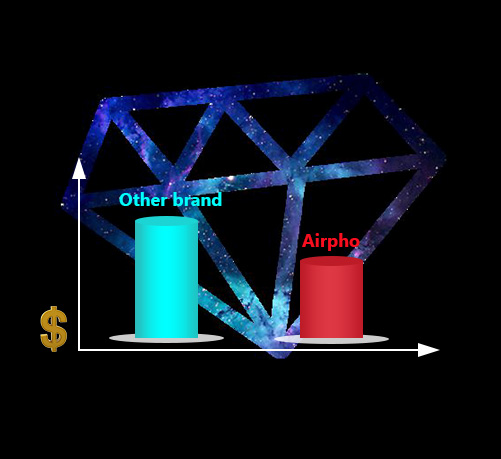 Affordable Price with Outstanding Quality

We strive to provide users with satisfying products while saving their costs. Hence, we have built up long-term partnership with our suppliers to get the best price as possible, which allows us to offer higher quality products with more competitive prices.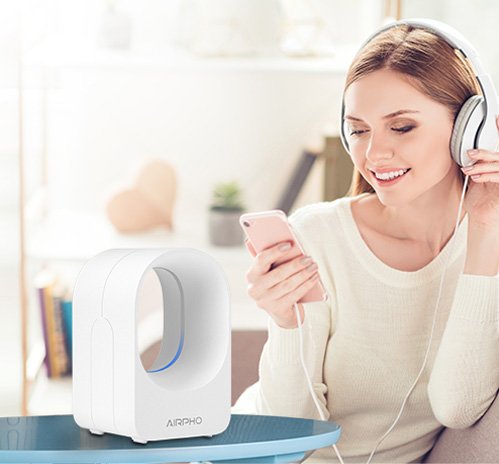 An Artwork
of Networking

All Airpho products are designed in line with modern aesthetics, aiming to provide attractive devices which you will be proud to place everywhere at your home or workplace.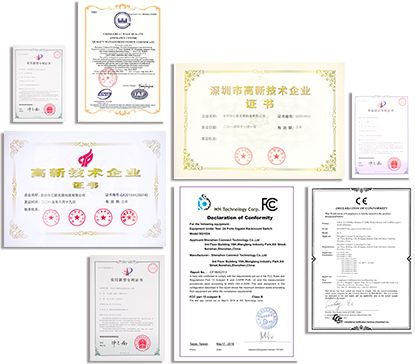 All Products are CERTIFIED

Contact Us
G Zone, 3/F, Building 1, Baisha High-Tech Park, No. 3011, Shahe Road West, XiLi Street, Nanshan District, Shenzhen, China
sales@airpho.com