Our New Address:
G Zone, 3/F, Building 1, Baisha New Industrial Park, No. 3011, Shahe Road West, XiLi Street, Nanshan District, Shenzhen, China


We are excited to announce that our team has moved to Baisha High-Tech Park! Our old office served us well in last five years, and we made great memories there. But due to our remarkable growth in the past, a more professional office is required to further improve our work efficiency and enhance corporate image.
The new high-tech park provides better facilities to support modern office needs of the company. The park is equipped with professional security services, an elegant public negotiation area, multi-functional meeting rooms, recreation facilities and a large staff dining hall.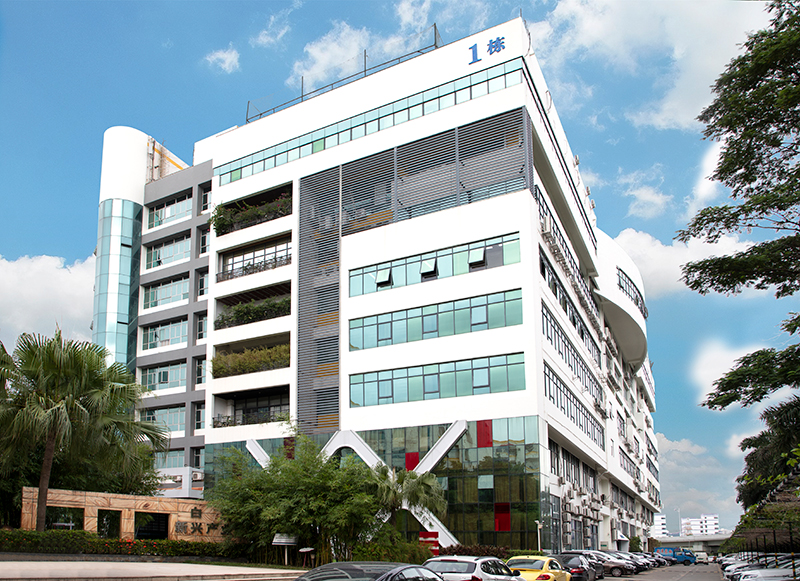 "Thanks to the employees who have been working hard all the time. It is because of their efforts that we can have our success today." said Simon Chen, CEO of Airpho. "We hope to share this joy with our employees. As a return, we hope to provide them with a more comfortable working environment, so that they can feel happy and motivated at work."
During the relocation, the company purchased a large number of new and advanced office supplies & equipment such like teleconferencing systems, multimedia devices and other office equipment to support modern office.
"Meanwhile, we also hope to show our profession and enthusiasm to our customers with a new look, and have them feel our respect to them when they come and visit." said Simon.