The Global Source Consumer Electronics Show 2018 (Autumn) has come to aclose on October 14. During the show, Airpho showcased its latest Mesh Wi-FiSystem and attracted the most attention.
Airpho's new Mesh Wi-Fi System isspecially made for medium and big house users to solve network coverageproblems. It is a relatively new Wi-Fi technology that delivers higher qualitynetwork while simplifies network management. By creating a mesh network, it boostswireless coverage and stability, and build true seamless network for household.The new product sees a great potential in the Asia Pacific and Europeancountries as it causes interests of many distributors and resellers during the4-day-show. Other products such as AC Wireless Routers, Wi-Fi Range Extenderswere also popular among the visitors.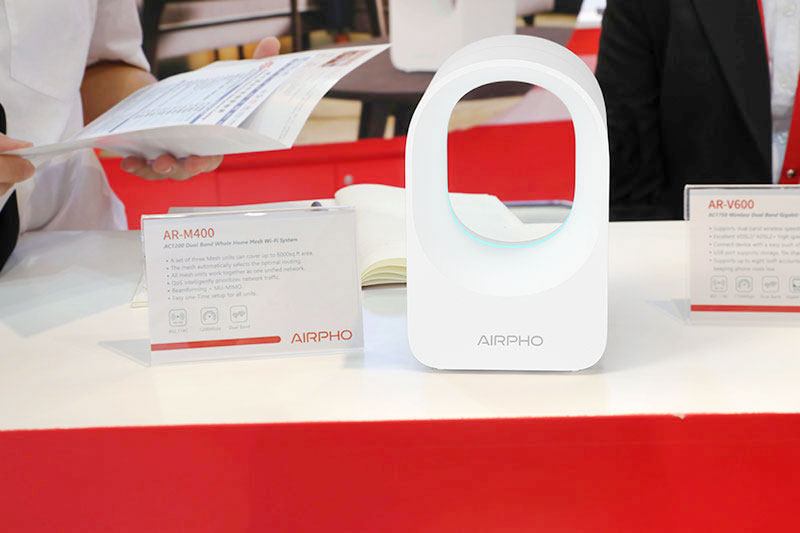 Airpho always wants to show theworld with the best possible state. Sinceits first show, it pays lots of attention to the design of the booth and aimingto make the best impression to whoever isinterested in the brand. This year at theHong Kong show, Airpho's booth design was highlyappreciated by the visitors and the show organizer and it won the Bestof the Show Award.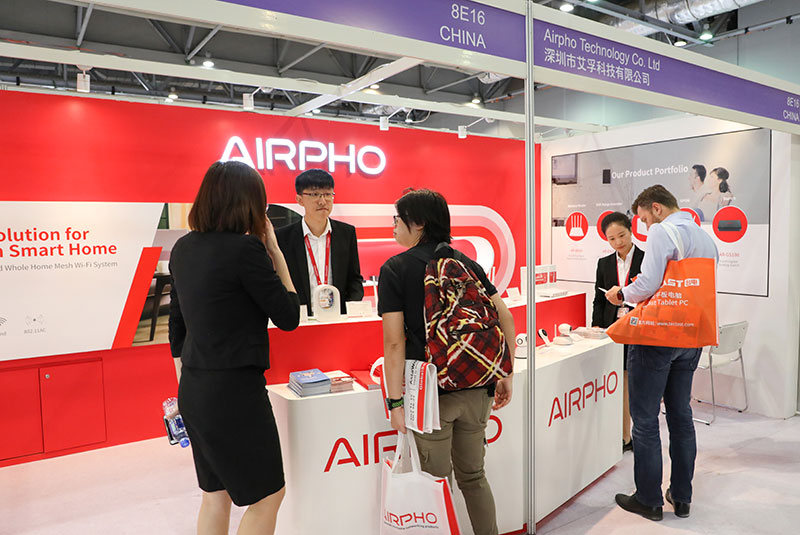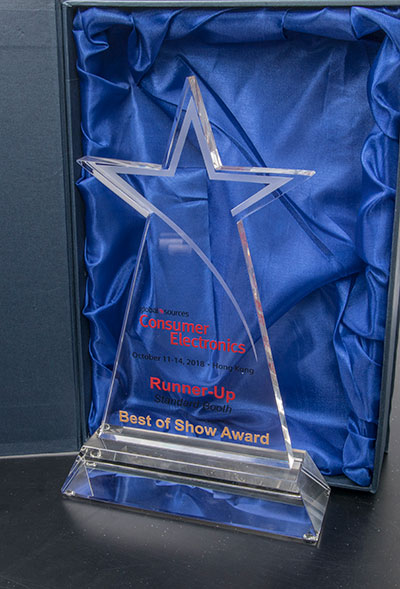 "Always Connected" - as its slogan suggests,Airpho will continue to develop and provide high-quality networking products tokeep users always connected and to deliver the best networking experience. Inthe coming year of 2019, Airpho will release several high-end wireless productsto meet the demands of various markets as it sees this segment of the market isgrowing rapidly.