Airpho will attend Global Source Consumer Electronics 2019 Spring show this year, and will locate on Stand No. 8C02. The show will start from April 11th to 14th. During the 5-days show, Airpho will demo its latest wall-plug Mesh WiFi router AR-M400P and superfast AC2600 dual band gigabit wireless router AR-W800.
Compare with the previous AR-M400 Mesh WiFi router, the AR-M400P comes with a tiny size for easier use and placement. Besides, its wall-plug design allows you to expand your network coverage in a very convenient way. Although the size is much smaller than the previous model, the new mesh router still maintains 1 gigabit LAN for extension for wired devices. It also has an intelligent LED indicator that tells you the signal reception status.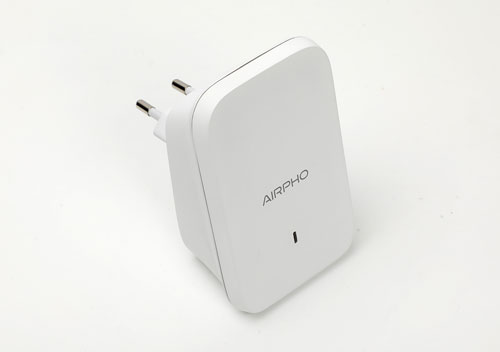 The AR-W800, AC2600 dual band gigabit router, is specially designed for families who require high wireless speed. The router features full gigabit ports, this will unlock potential of your network when you have broadband access over 200M! The router also comes with many advanced technology like dual core processor, MU-MIMO WiFi Front-End-Module and beamforming to further improve your network communication efficiency.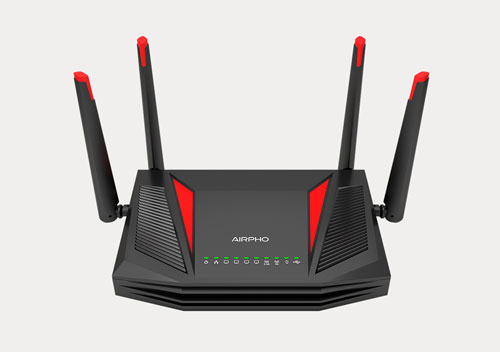 Welcome to visit us at 8C02, send us email and book a meeting with us!
Looking forward to see you at Airpho's Stand!